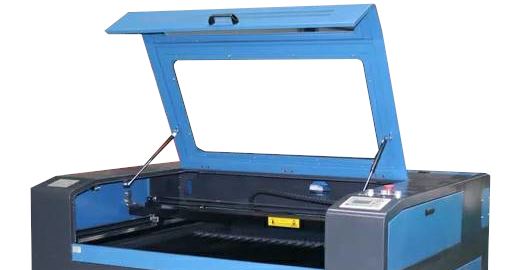 We are a growing company, with customers and clients in over 37 states. Our customers also, are a big
part of who we are. Working together across the nation to assist clients with their engraving needs.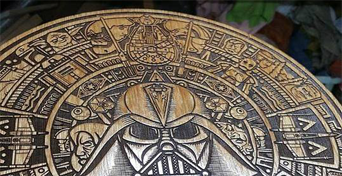 New Dawn Lasers provides quality services along with exceptional products. From custom engravings to
laser machines. With years of experience in the industry, providing crisp clean service is essential to us.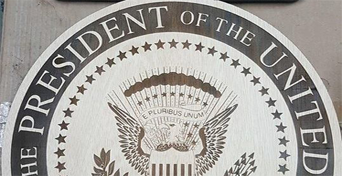 We work with everyone! From single individuals all the way up to the Federal Government. Most
industries can benefit from the services lasers provide.