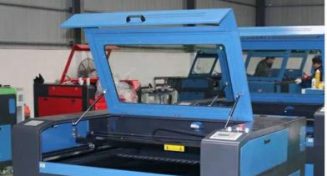 Why we strive to provide quality. Its about a generational journey, history and tradition to provide quality work. Understanding the value of a memory, an engraved moment in time, for others to remember, move forward and with great hope to inspire. This is why making your engraving project extraordinary is our goal.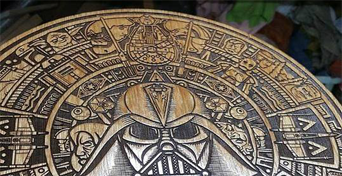 New Dawn Lasers provides quality services along with exceptional products. We have been in the engraving industry for several years and take pride in our ability to bring ideas to life.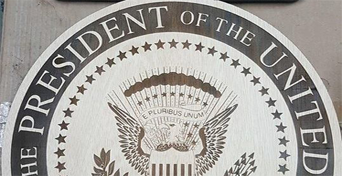 We work with individuals, businesses of all sizes and government organizations.