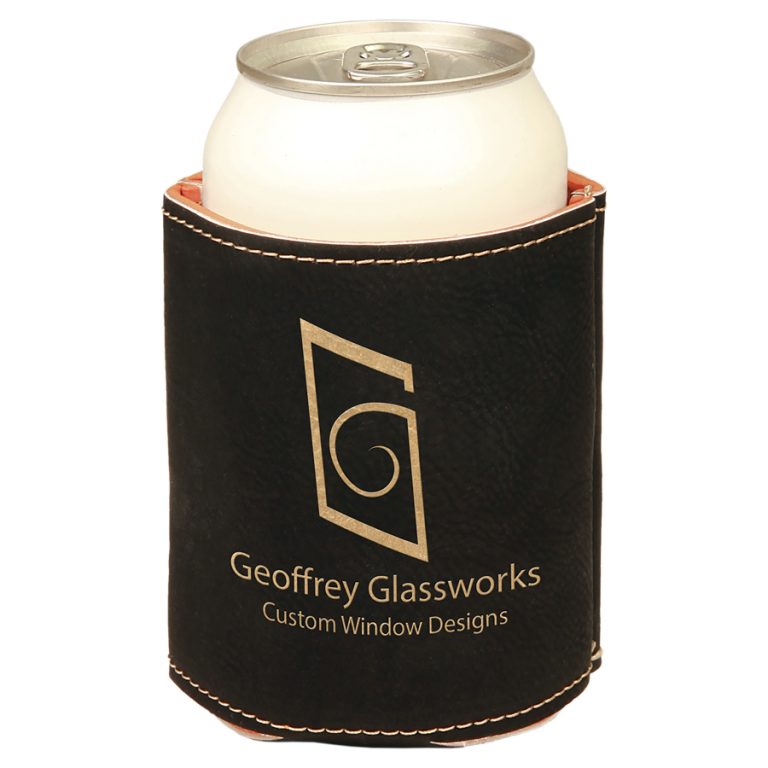 Custom Keepsakes & Promotional Items
Metal tumblers, water bottles, dog tags, flasks, desk plaques and much more...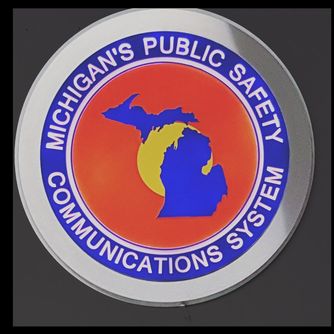 Custom Personal & Business Signs
Bringing your business logo to life or illuminating your personal space. Quality signs just for you!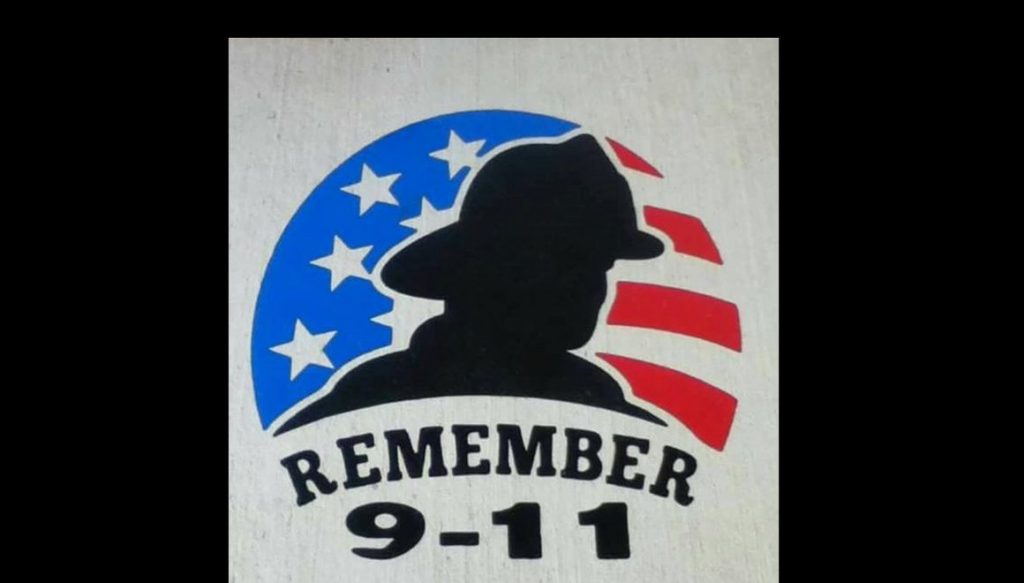 Concrete & Stone Engravings
Fundraiser for your school or a memorial piece for your home, we ensure precise engraving details on all our custom work.
Keepsakes & Promotional Items
Custom Signs personal & Business
concrete & stone engraving